Earth Views Fabric Collection by Karen Nyberg
"I am so excited to share my debut fabric collection,"Earth Views", a group of textural prints,
based on photographs that I took of Earth from Space."
Released by Robert Kaufman Fabrics on October 8, 2021. Shipping to stores in April 2022.
Quilt patterns available for pre-order now.
Click on the images below to see the details.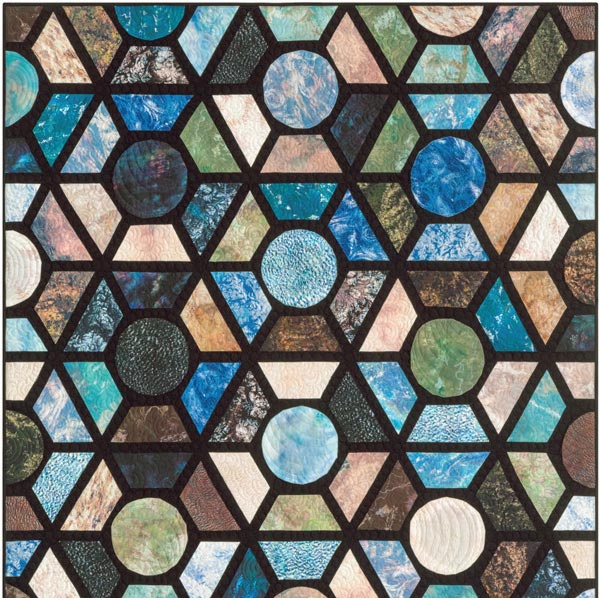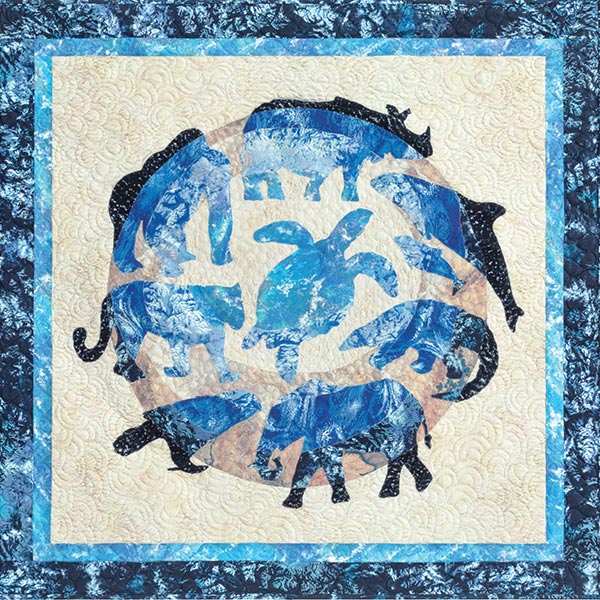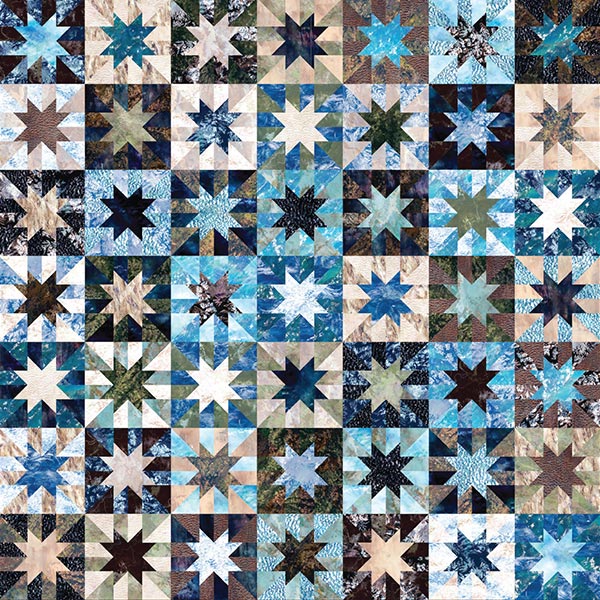 While living in space for 180 days, Karen documented authentic, personal moments of life on the International Space Station. She created daily videos to stay connected with her son on earth and showed the world how to sew and wash your hair in space.  While living in space, Karen gained a profound understanding of the interconnectedness of life and the fragile beauty of our planet.
These days, she is on a mission to work with brands, organizations and people who are taking steps to make the world a better place.  Karen uses her content, art and celebrity voice to help bring attention to issues and tell brand stories. She likes to work on projects that align with her values and interests, including:  earth conservation and sustainability, motherhood and families, a healthy lifestyle, sewing, art and STEM.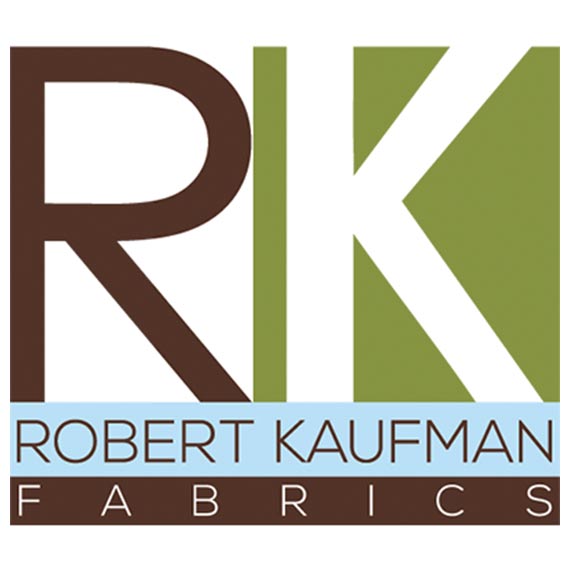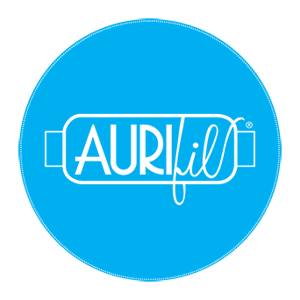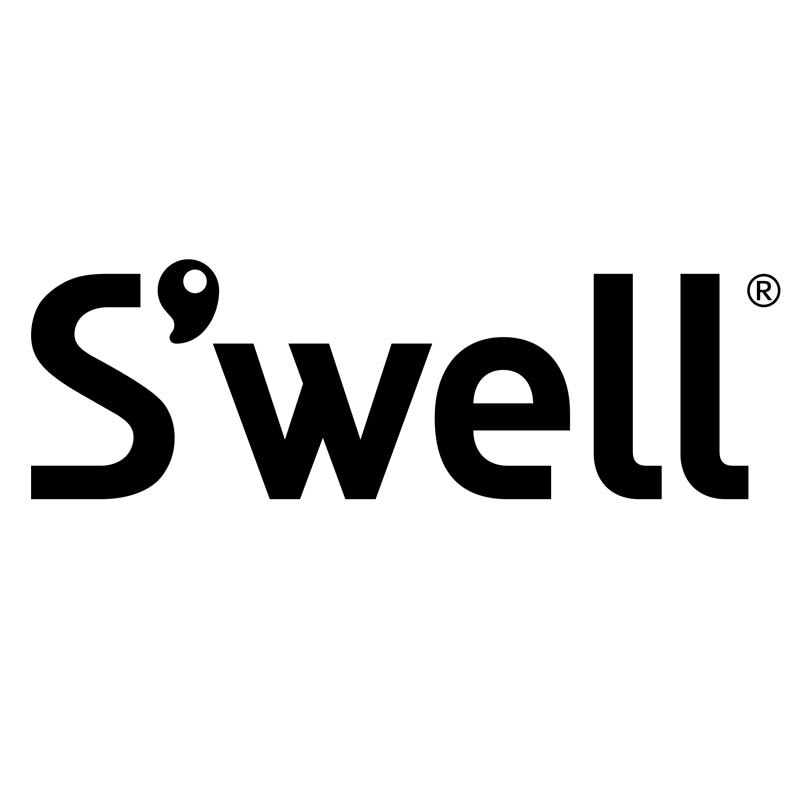 "Earth is hanging there in the blackness of Space with nothing else around it for humans to go to.
And it's our home. We need to protect it"  - Karen Nyberg
Please inquire if you are interested in bringing Karen Nyberg's space photography to your museum or venue or commissioning an original work of art.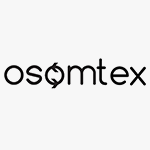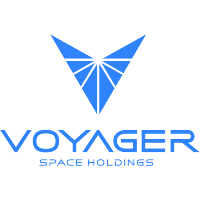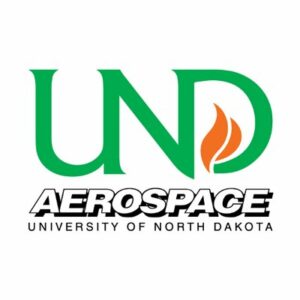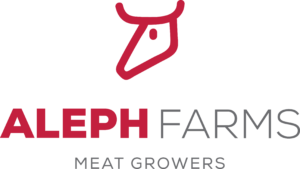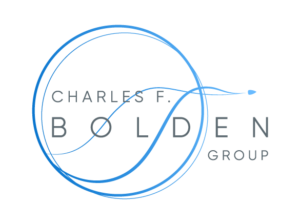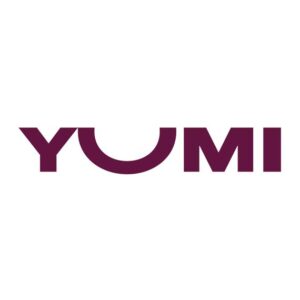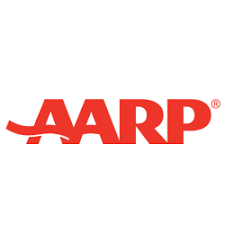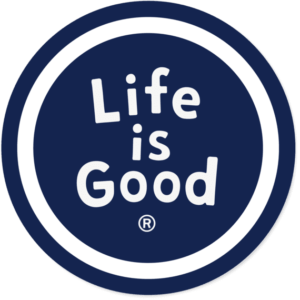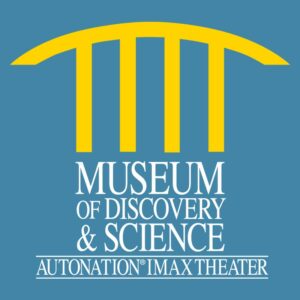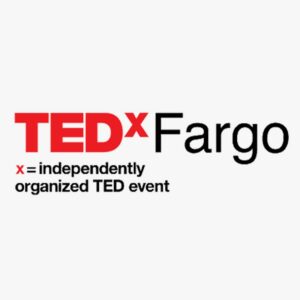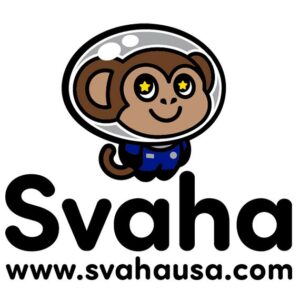 Dr. Karen Nyberg is exclusively represented by The Hipsetter Group, a marketing, branding and communications agency.  For information on how to engage with Karen Nyberg, please send an email to info@hipsettergroup.com or fill out the form below.
Thank you for your interest. Please use this form to ask a question or contact us.